As Maryland's flagship university, serving the state as well as the neighborhoods surrounding our campus, we are focusing our philanthropic influence on the well-being of our community.
---
This year, the Faculty and Staff Community Campaign will focus on four deserving Maryland charities that help protect children, assist victims of domestic violence and their children, assist individuals with mental illnesses and provide food assistance.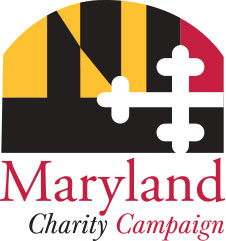 House of Ruth Maryland, Inc.
The House of Ruth Maryland leads the fight to end violence against women and their children by confronting the attitudes, behaviors and systems that perpetuate it, and by providing victims with the services necessary to rebuild their lives safely and free of fear.

Court Appointed Special Advocate - Prince George's County, Inc.
Court Appointed Special Advocate (CASA)/ Prince George's County, Inc. is a volunteer-based organization that partners with the juvenile court to improve the lives of abused and neglected children living in foster care.
By providing a voice to children in the foster care system, CASA's goal is to promote the timely placement of the children into safe, permanent homes. Since 2001, the staff and volunteers at CASA have worked tirelessly to not only protect the best interests of the children it serves but also to ensure the rights of all children in foster care.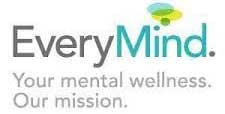 Mental Health - EveryMind, Inc.
EveryMind strengthens communities and empowers individuals to reach optimal mental wellness by providing community education, advocacy and direct services to children, teens, families, older adults and the entire community.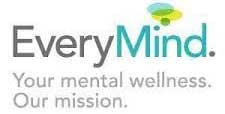 Maryland Food Bank, Inc.
MFB provides food assistance to residents in 22 counties through 1,150 distribution points in an effort to end hunger in Maryland.

WAYS TO GIVE
You can participate in the Faculty/Staff Community Campaign via payroll deduction, e-check or credit card—online.
Learn More →